No Comments
BACKSTORY: My New Best Burlesque Lady Friends
After starting several opening paragraphs for this post, it occurred to me that most who visit will care less about what I have to say than they will about getting a peek at the dancing ladies. And so I'll jump straight to the introduction of these three burlesque dancers whom I had the fortune to meet and get to know in the process of writing We Spend Every Dime We Have on Our Costumes for the San Diego Reader.  Each has influenced my dreams of my future burlesque self.
My favorite girly dancer is Dottie Deville, whose performances remind me that there's always room to be a little more daring, a little wilder, and a little more. . .alive.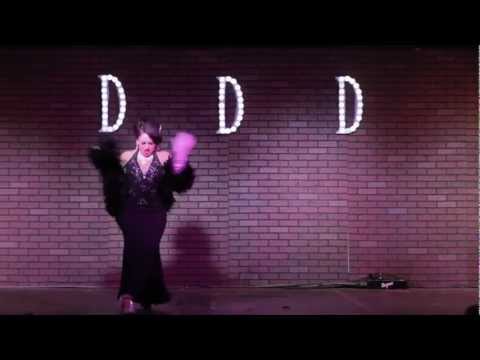 And then there's Ginger N. Whiskey, whose onstage presence is a wonderful combination of sexy and funny.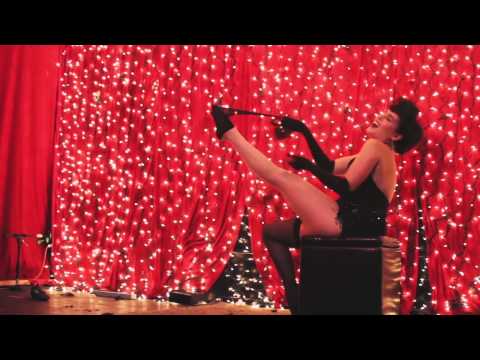 Valentina Martin's burlesque acts are fun to watch because she adds circus style elements like hoops, fire, or snakes.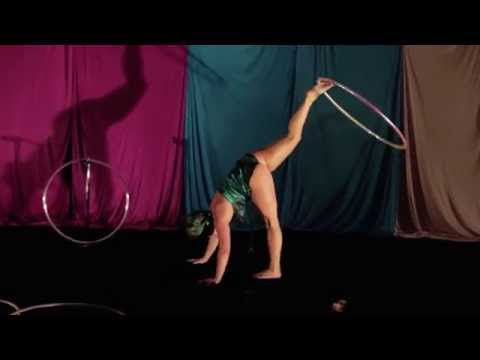 And for those curious about exactly where I am in the process of making my personal burlesque dreams come true, the answer is: exactly nowhere. You might find some amusement in the following video that was taken at the end of the not-really-burlesque class I mentioned in the Reader, where I learned how to (almost) channel my inner Beyoncé. (Yes, that's me in the front row and the green/blue top – off-beat, out of step, and mostly awkward, but determined to be at least a little bit badass.)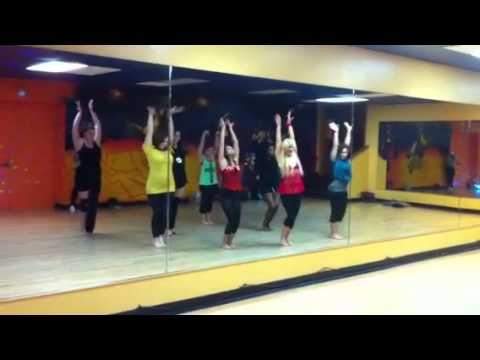 Clearly, I'm not ready to trade in my oversized top for titty-tassles, but a girl can dream.